John Guest Connectors
Working in collaboration with Milestone Creative, our photorealistic product animations and marketing images helped launched the new range of push-fit quick connectors from John Guest. Combining the best in speed, reliability and ease, the animations allowed users to appreciate the range of applications and sizes available.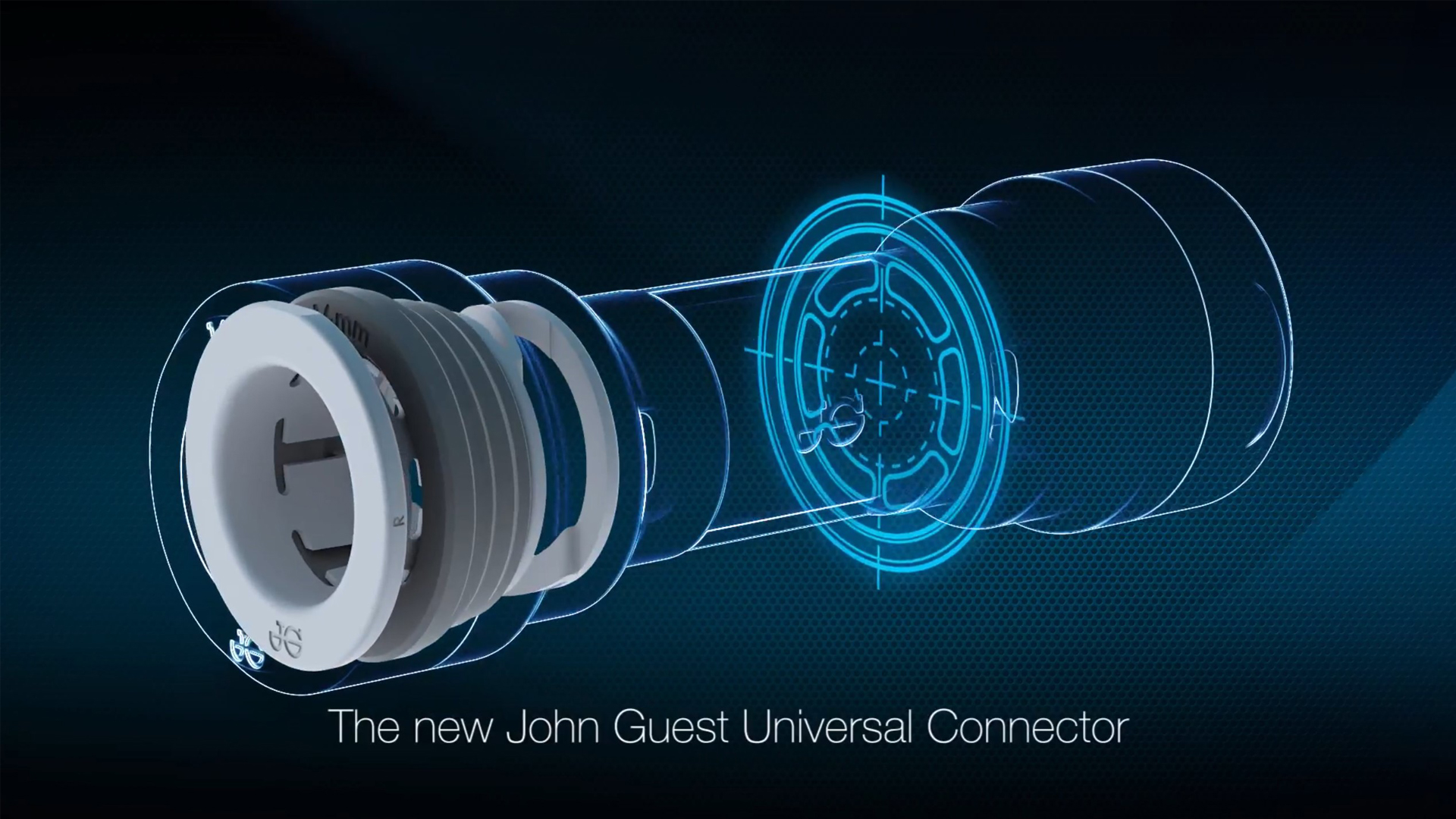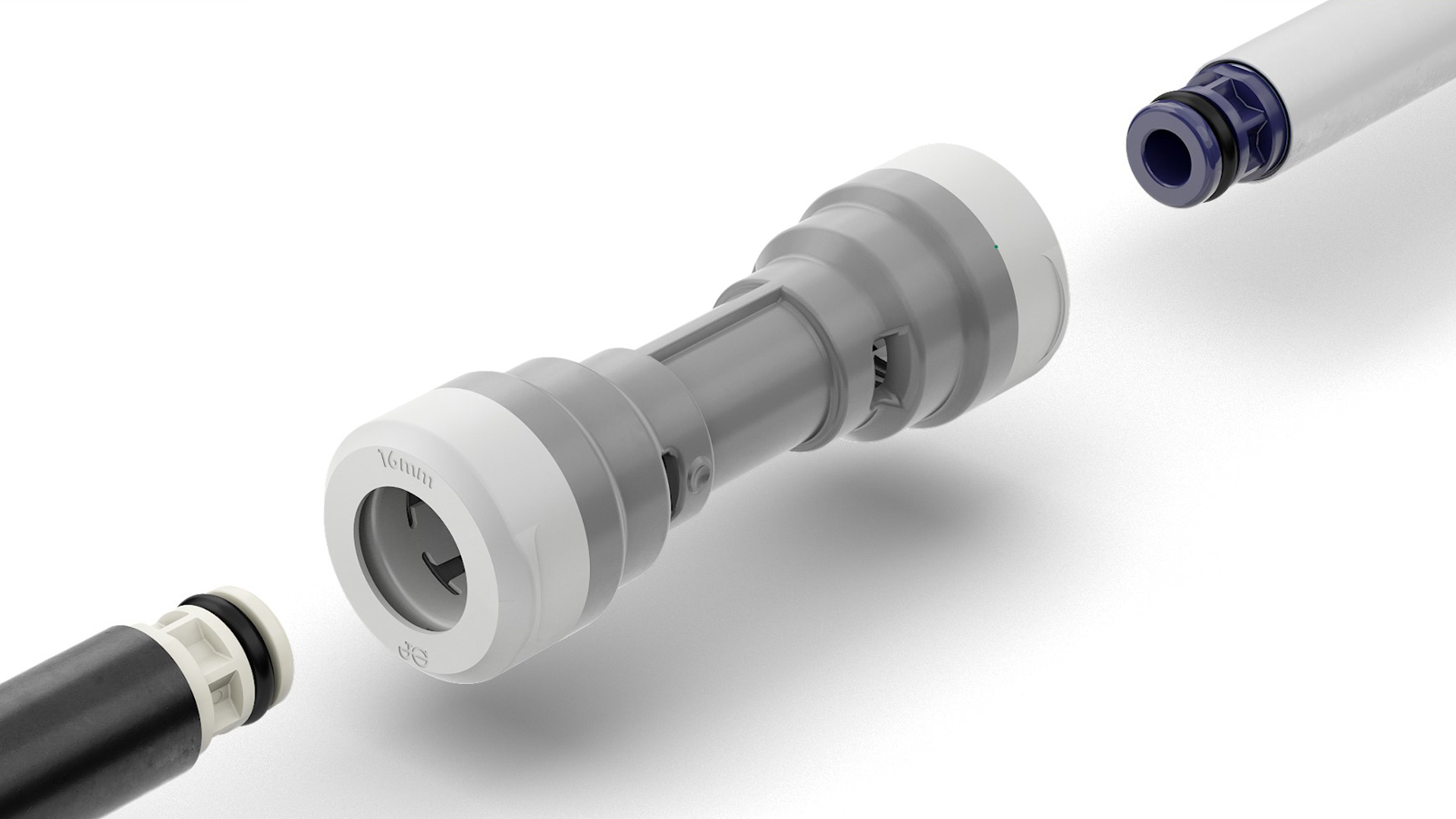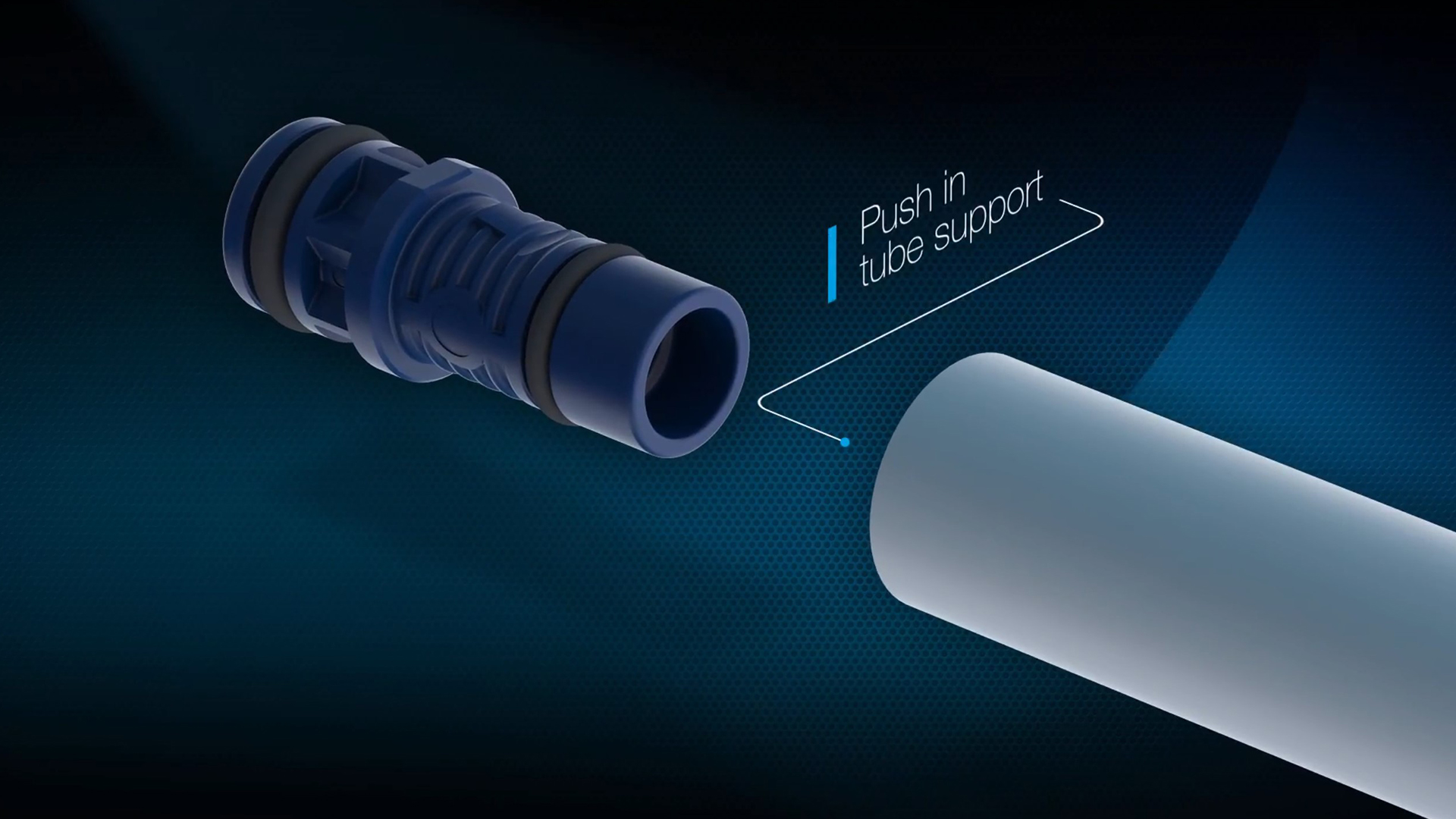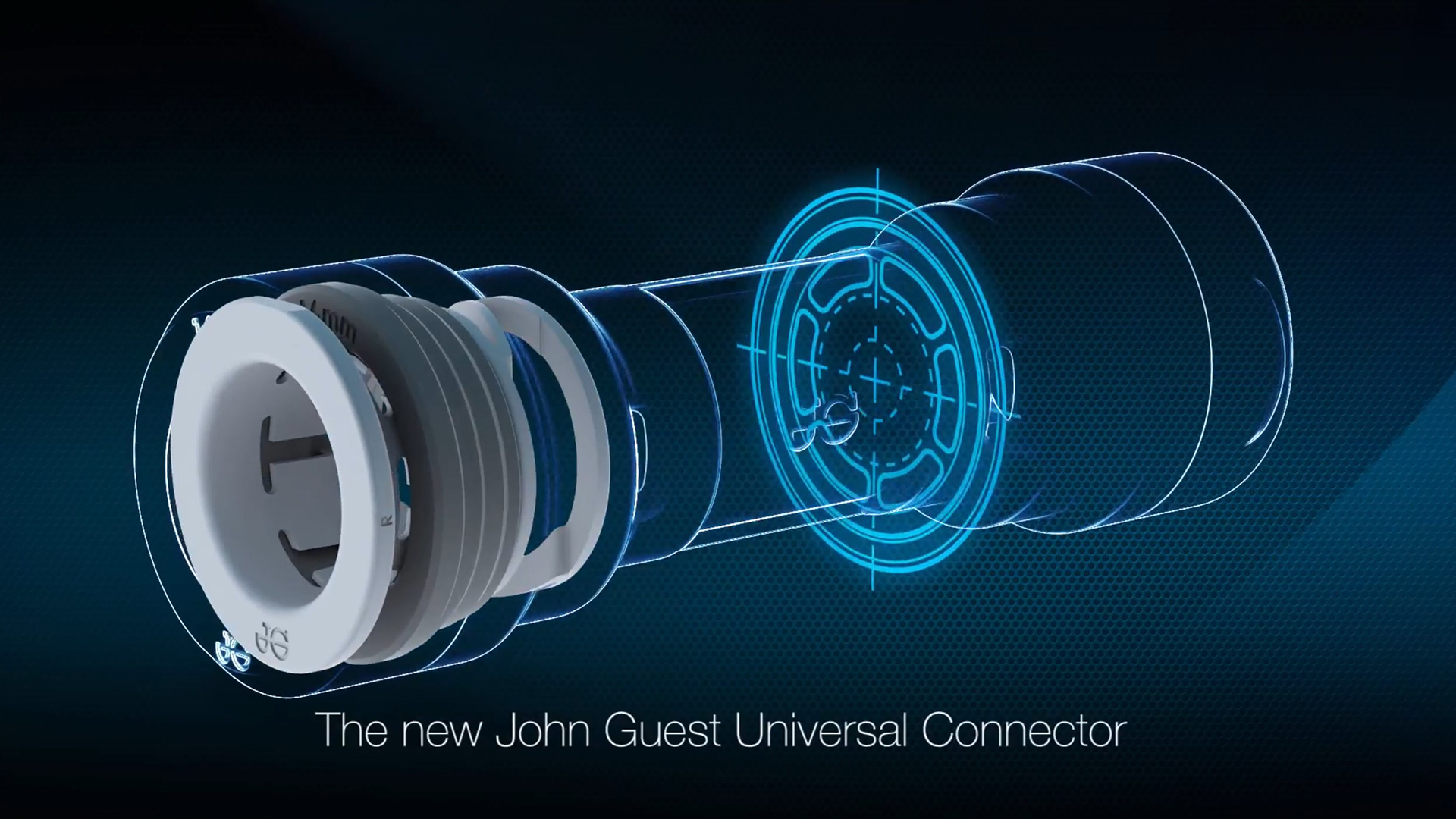 If you have a project that needs bringing to life through CGI, drop us an email or call and we'll be happy to discuss your requirements.
Contact us